Knights Rubbish
A co-op platformer fighter game made with real photos, featuring our beloved character Keshia Erasia and his friends. They have risen from the rubbish and they seek for adventures. Exciting, eh?

Features
5 hilarious heroes to choose from.
Local co-op arcade.
Cool combo skills.
5 levels in total. (About 2 hours of gameplay.)
Amazing photo realistic graphics.
Fun.
It only costs you couple dollars and cents.
Can't think of any other note-worthy features, sorry.
The Knights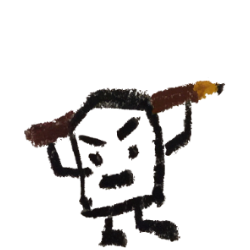 Keshia Erasia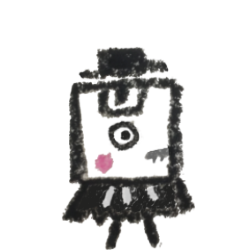 Wendy Floopy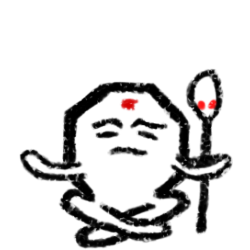 Ranawato Plato

Othox Codox

Sirurueruerue Senyesuensuesue & Sugsesugsem Sosas
Notes
The itch.io standalone version will no longer be available, please purchase this game on Steam. (If you purchased this on itch.io before, please send an email to chaoyu@link.cuhk. edu.hk to get your Steam Key.)